RECREATIONAL SKIPPERS TICKET RST
(Skippers Ticket)
Busselton, Bunbury, Dunsborough, Augusta, Margaret River
Get your Recreational Skippers Ticket (RST) training and assessing off the South West's best! Paul is a commercial skipper with over 20 years experience in boat operations, training and assessing.
We live near and earn our living off the ocean, so you are guaranteed the best training required to obtain your RST. We cater for all ages and can travel throughout the South West if required.
Paul takes you step by step through the Recreational Skippers Ticket training program and training can be done in either groups or on a one on one basis.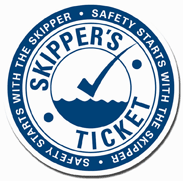 Cost for RST
It costs $275 for the RST, including all government fees and boat hire (we have a commercially registered 4.2 metre poly boat).
From the the smallest of boats to the largest of pleasure craft we can train you.
Assessing is done in Port Geographe Marina 21 spinnaker boulevard.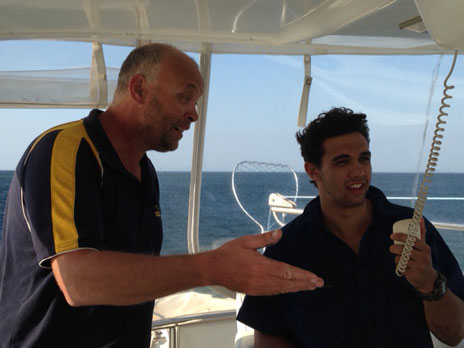 RST Workbook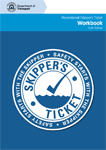 Download the RST Workbook to prepare for your Skippers Ticket.
Use the workbook to learn the necessary information to pass your Skippers Ticket assessment and get your boat license. Further information can also be found here at the Dept of Transport website.
AUTHORISED PROVIDER: Yachting WA
Assessor no.1ST
Who has to have an RST?
According to the Dept of Transport the following stipulations define those that are required to have an RST.
A person must have a RST if:
He or she is the person in charge of an RST vessel.
The vessel is being operated in the water.
An RST vessel is any boat that is:
Registered with the Department of Transport, or required to be registered.
Used for recreational purposes.
Powered by an engine with more than 6hp (4.5 KW).
Only the person-in-charge of the boat (the 'skipper') needs to have an RST, but he or she must have it with them the entire time the boat is in operation. The skipper is responsible for what happens on the boat during the voyage, but this doesn't mean that he or she must be at the wheel the whole time.
Some RST practice Quiz's
Thanks to the Dept of Transport!