Things to do in Busselton
Suitable for everybody, join us on for a few hours cruising the waters offshore in search of the majestic Humpback or Southern Right Whales. As they migrate South, they come to the nearby waters to rest and frolic before heading down to their feeding grounds in the Antarctic. It is one of the unique things to do in Busselton! 
Our tours depart daily from the Busselton Jetty at 9:45am and 1:15pm. From there we will take you out into the pristine waters of Busselton to see these loveable giants up close.
For just $90 per person, we offer the most exciting experience and best value that you will find for Whale Watching in Busselton. You will get free entry to the iconic Busselton Jetty, 10% off at the local Gift Shop and you will get up close to these gentle giants on an amazing and luxurious vessel. From September each year the whales are in Geographe Bay.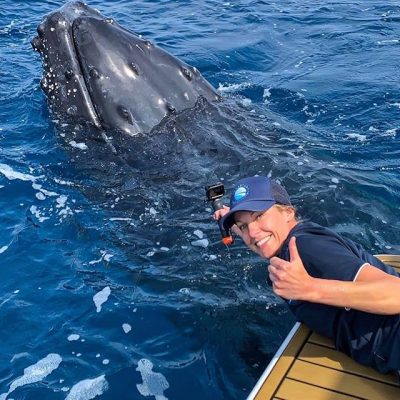 Busselton Jetty Underwater
Observatory
Great for all ages, the underwater observatory is located on Busselton Jetty. You can buy your tickets at the jetty and hop on board the train which takes you to the end of the jetty where you head down beneath the surface into the viewing chamber. It is a fantastic experience especially for those interested in the underwater world. Details of the experience can be found at the following website including ticketing information – Underwater observatory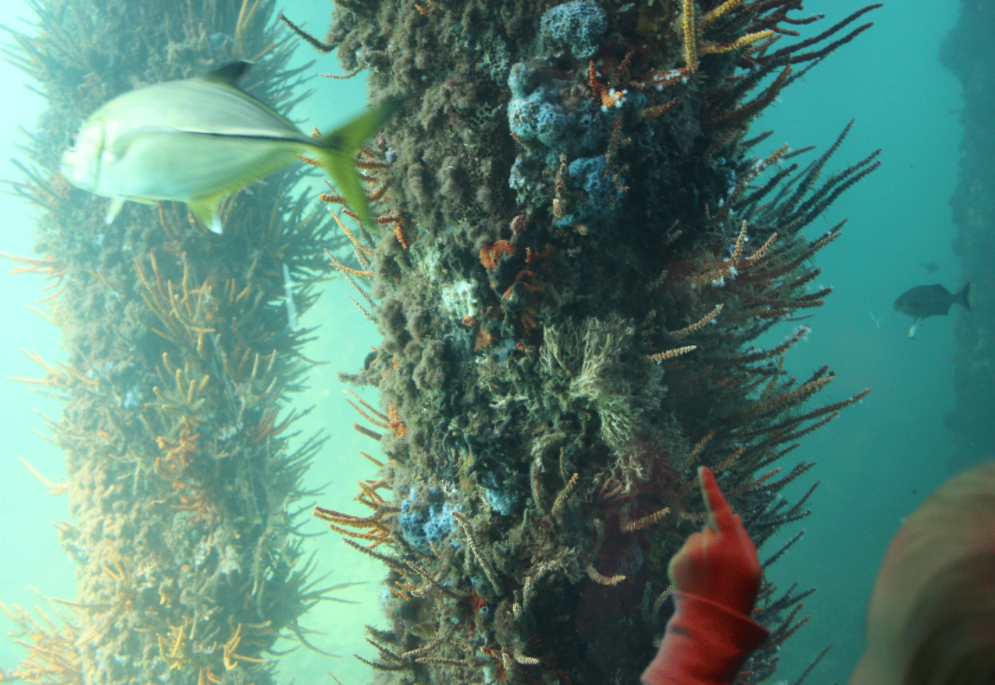 Busselton is a great base to start your own tour of the wineries neary by visiting those nearby or the infamous Margaret River region, or perhaps explore the lessor known but highly rewarding Ferguson Valley region. Interesting discoveries that are off the beaten track include Bakkheia or Walsh & Son's. 
Winery Tours are also a great way to discover the wineries and their amazing wine and food offerings. Also a great way to enjoy more wine without driving. South West Eco Discoveries have great half day winery tours or choose from there other interesting Eco Tours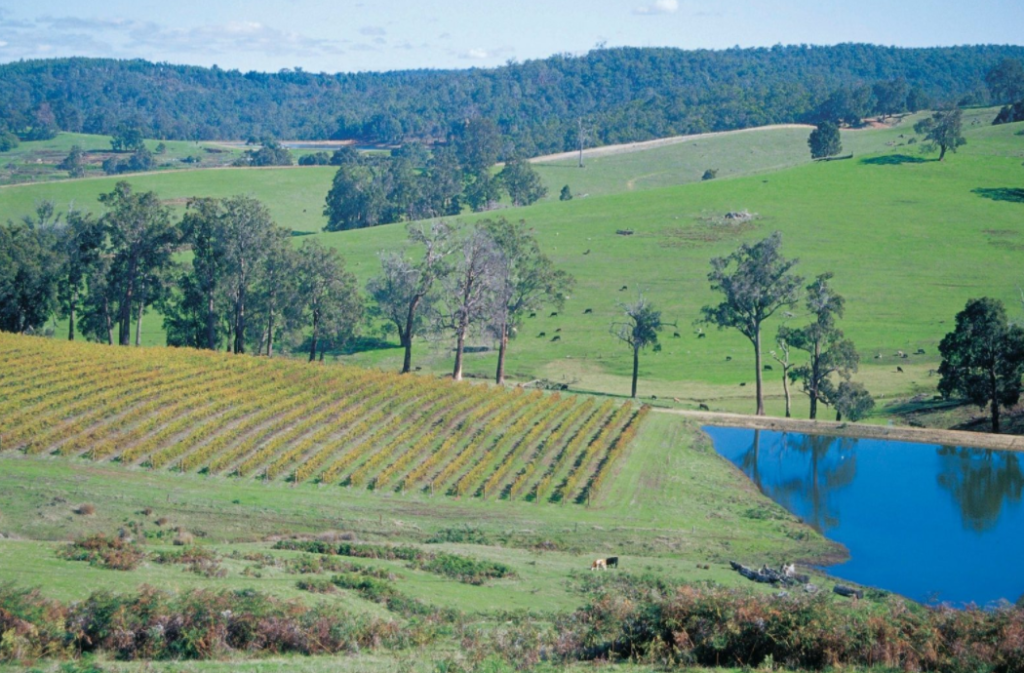 Forest Adventures - high ropes adventure!
An amazing experience to challenge yourself in the natural environment … only 10mins drive from busselton.
Forest Adventures provide high ropes experiences for the young and old! Set amongst the Ludlow Tuart Forest, the course involves numerous challenges high above the forest floor. There are six courses to complete, taking approximately 2-hours.