Best Value tours in Busselton, Dunsborough and Augusta
Whale Watching Tours
Join All Sea Charters for the ultimate Western Australian whale watching experience you'll never forget. You too can join the hundreds of other satisfied customers who have witnessed these gentle giants in their natural environment.
Migrating Humpback and Southern Right whales leave the cold, food rich Antarctic waters and begin arriving in Augusta, Western Australia around June. The Southern Rights have their calves close to shore while the Humpbacks are continuing their journey north to their breeding grounds in warmer water. Once on their way back home we are lucky enough to see these massive whales in Busselton, with their new babies resting in the calm waters of Geographe Bay.
Augusta and Busselton are perfectly placed to view these spectacular wild animals as they make their way past, often stopping off for a rest and play. Offering usually calm and sheltered waters, the very best way to see magnificent Humpback and Southern Right whales up close is to book a fully guided whale watching tour.
Our Reviews.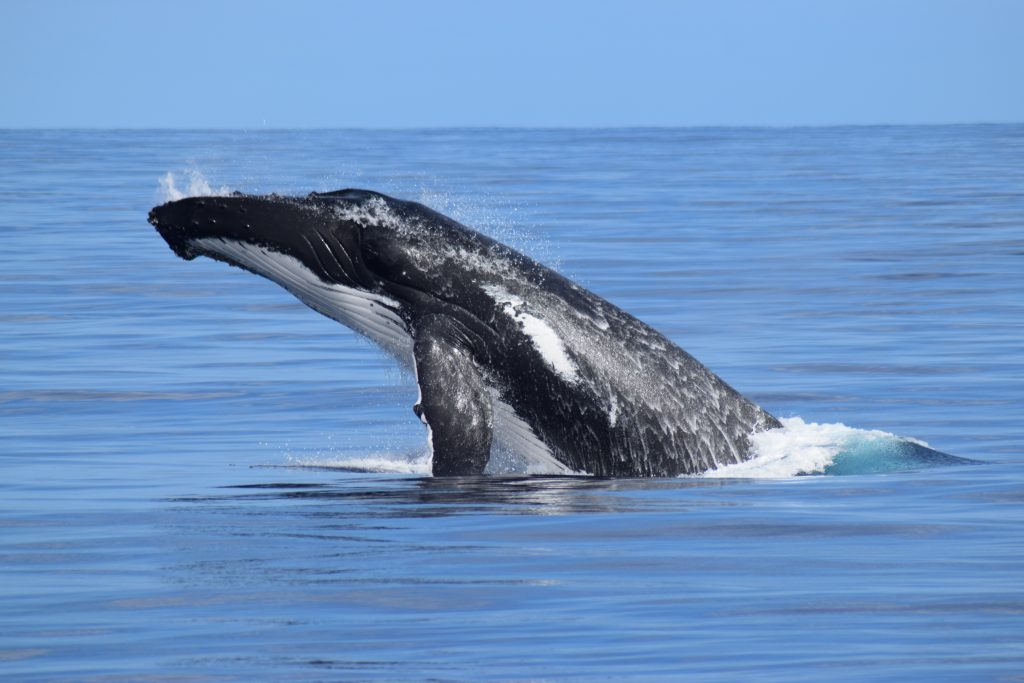 Augusta, on the south west coast of Western Australia is a pristine whale watching destination.
 When From June until late August. Departing twice daily, at 10.15am and 1.15pm.
 Where Tours depart from the new Boat Harbour on Leeuwin Rd, Augusta.
 Duration Approximately 2 1/2 hours.
Overlooking Geographe Bay, the town offers abundant coastal recreation choices, including whale watching tours. Their pristine waters are the annual resting area for whale species, such as Hump Backs and Southern Right Whales. Recently, All Sea Charters also had Blue Whale sightings in the area.
 When Tours will depart from Busselton
 Duration Approximately 2 ½ hours
Geographe bay provides a sheltered, calm stopover for whales and their calves during their migration.
 When From September to December. Departing twice daily, at 9.45am and 1.15pm.
 Where Tours depart from the iconic Busselton Jetty (free entry )
 Duration Approximately 2 1/2 hours.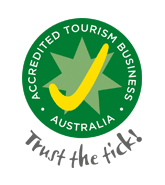 Pricing
Adults $80
Children (2 – 14 years) $50
Family (2 adults + 2 children) $250
Enjoy the ultimate whale watching experience with your family. Step on board, and join All Sea Charters in this fantastic adventure. We guarantee that you will see whales or your next trip is free. We look forward to having you with us. Book a tour today!

We are a fully accredited tourism business with the trusted tick of approval. We have a dedicated team to ensure that your whale watching or eco tour is an enjoyable and memorable experience. We cater for everyone of all ages.