RST (Skippers Ticket)
Busselton, Bunbury, Augusta, Margaret River and Dunsborough
Get your Recreational Skipper's Ticket training and assessing off the South West's best!
We live near and earn our living off the ocean, so you are guaranteed the best training required in order to obtain your RST. We cater for all ages and can travel throughout the South West if need be.
We take you step by step through our RST training program, in either groups or alone.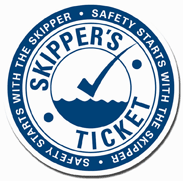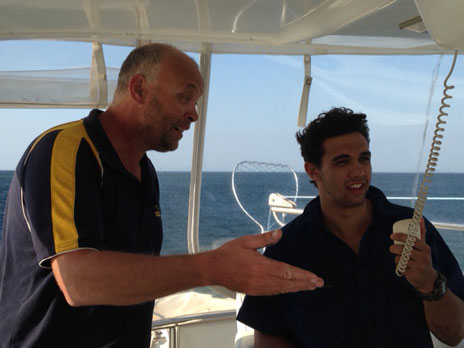 Costs for RST
$220        Full RST Ticket
RST Workbook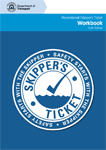 Download the RST Workbook to prepare for your Skippers Ticket.
Use the workbook to learn the information necessary to pass your Skippers Ticket assessment and get your boat license.
AUTHORISED PROVIDER: Yachting WA