Join All Sea Charters for the unforgettable Dunsborough whale watching experience leaving from Busselton.
Starting from $50 per person, you will enjoy a fantastic view of the waters and the abundant marine life. Dunsborough's Geographe Bay is the whales' annual resting area. They stop over the calm waters every September, as they prepare for long swims.
No summer holiday is complete without a whale watching tour. Whale migration begins in late May and runs until November and December, making both months the ideal season for whale sightings. All Sea Charters brings you the ultimate whale watching experience in Western Australia.
You will have an unobstructed view of the lovable aquatic giants and their natural home while on board our vessel. Designed to accommodate big groups and families, our 17-metre Tradewind III will give you nothing short of a comfortable and memorable experience.
The charters go from Busselton and Augusta, departing late in the morning and early in the afternoon. The tour will last for around three hours, and we assure you that you will have a great time. Our crew and vessel, as well as the pristine waters and gentle giants, will make it an unforgettable experience. Whale sightings are guaranteed.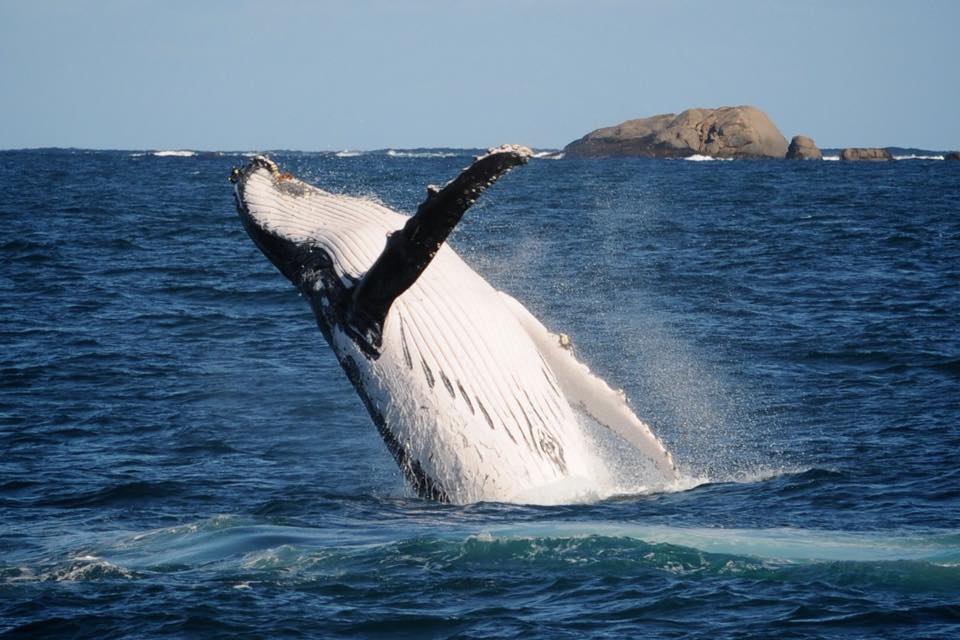 The town of Dunsborough is a favourite holiday destination for tourists and locals alike. Overlooking the Geographe Bay and just a few minutes from Busselton, it offers a vast array of recreational options, and one of them is whale watching.
The scenic coastal spots, coves and beautiful waters make it a fantastic place for holidays all year round. Whether you are a tourist or a resident, you can have the complete holiday experience by joining All Sea Charters' whale watching tour. Let the whales and the waters take your breath away.
Book online today or phone Captain Paul to know more about our offerings. We look forward to seeing you and your family on board.