Join ALL SEA CHARTERS for the ultimate Western Australian whale watching experience departing from the iconic Busselton Jetty. One of the greatest land marks in the world!
For just $80 per person, we offer the most exciting experience and best value that you will find for Whale Watching in Busselton. You will get free entry to the iconic Busselton Jetty, 10% off at the local Gift Shop and you will get up close to these gentle giants on an amazing and luxurious vessel. From September each year the whales are in Geographe Bay.
Our tours will depart daily from the Busselton Jetty at 9:45am and 1:15pm. From there we will take you out into the pristine waters of Busselton to see these loveable giants up close.
After breeding in the warmer waters up north, there will be 35,000 Humpbacks and their calves heading south to Arctic waters. The whales use Geographe Bay as their last resting area before the long swim. We have found them very playfull in previous years and can not wait to see what 2016 can produce.
The Bay also provides a resting area for Southern Right whales. Additionally, 28 Blue whales were spotted last year cruising south after their trip to the Rottnest trench to feed. These giants where surprisingly close to shore and cruising at 8 knots.
We look forward to seeing you and your family onboard!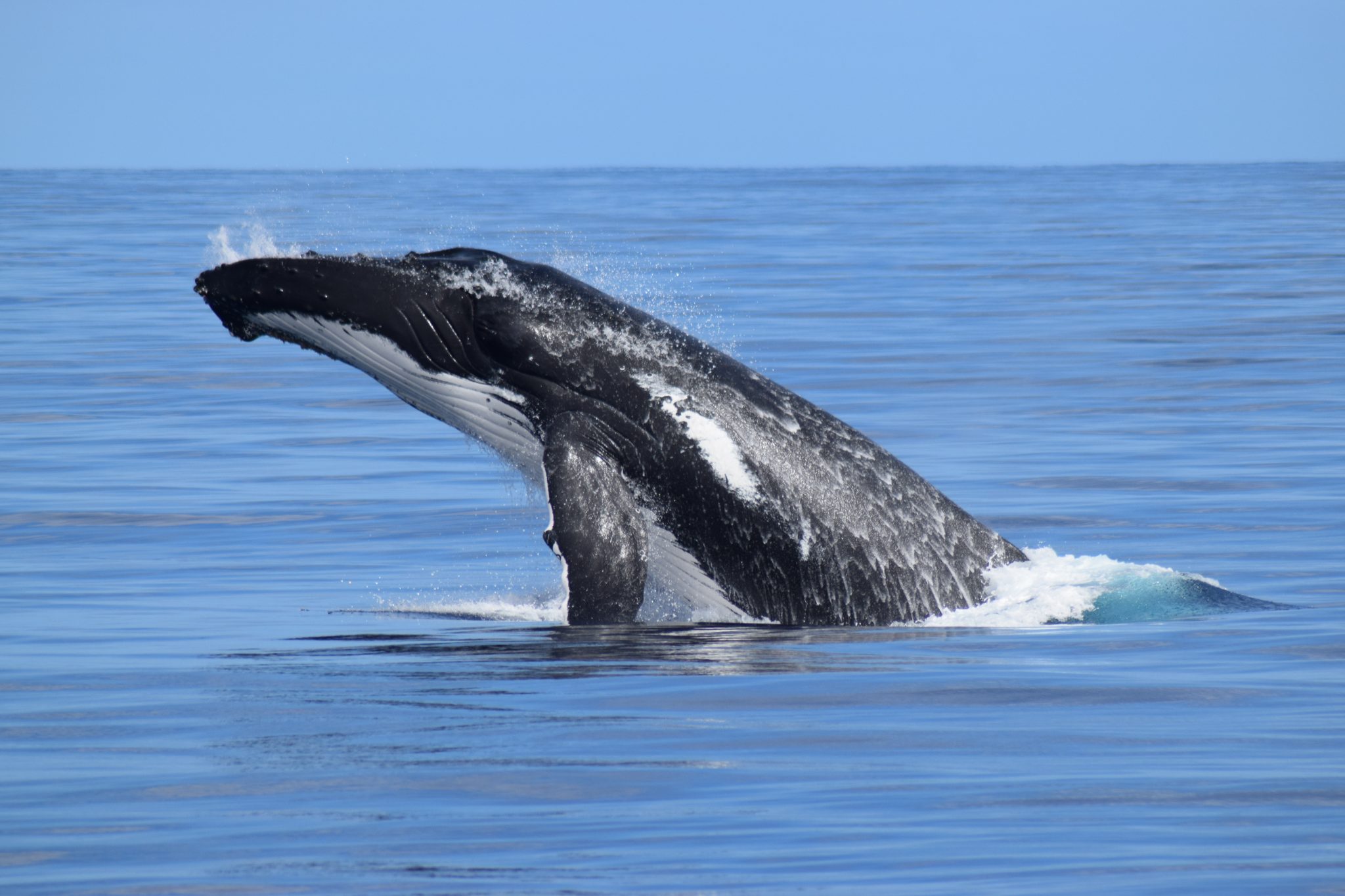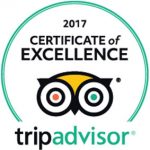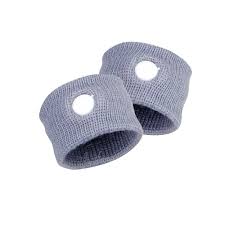 Book with the AWARD WINNERS of the Region
Free Anti-Nausea Bracelets
Leaving from the Iconic Busselton Jetty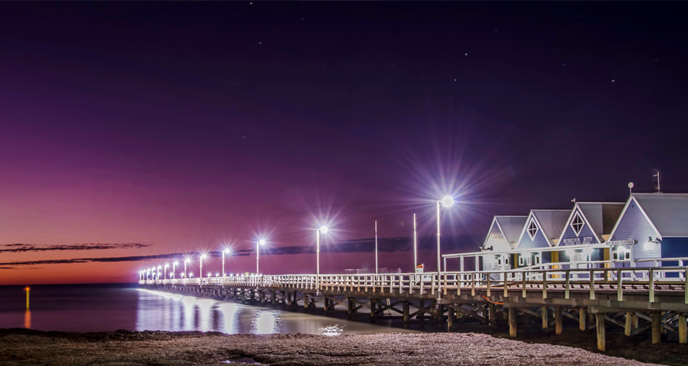 Book now and get 25% off at the world famous Equinox Cafe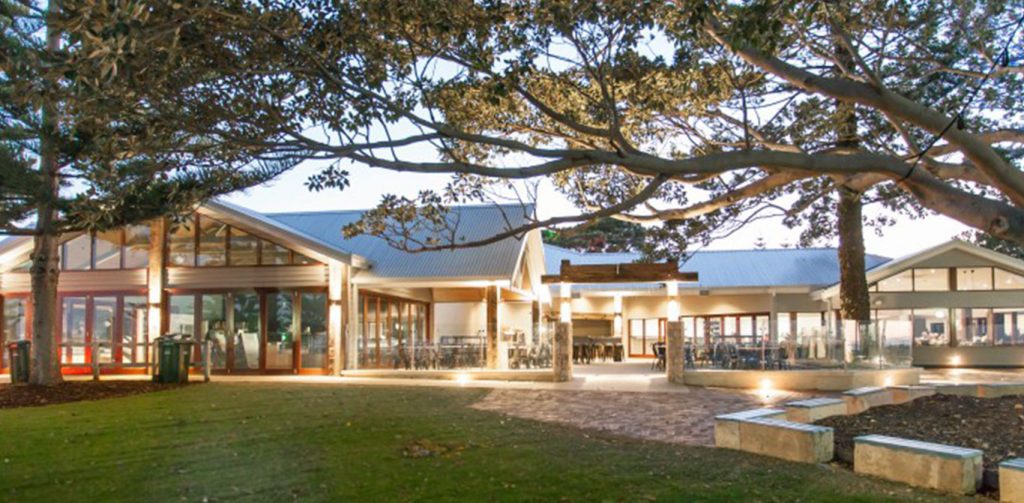 Whale Watching Tours Busselton
Busselton provides a sheltered, calm stopover for whales and their calves during their migration.
 When From September to December. Departing twice daily, at 9.45am and 1.15pm.
 Where Tours Depart Busselton Jetty, Busselton.
 Duration Approximately 2 1/2 hours.
Pricing
Adults $80 Children (2 – 16 years) $50 Family (2 adults + 2 children) $250

Come aboard one of the most luxurious Whale Watching Vessels in Western Australia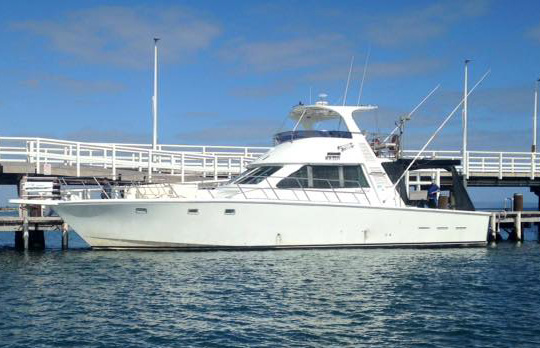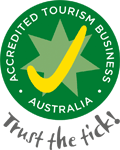 We are a fully accredited tourism business with the trusted tick of approval. We have a dedicated team to ensure that your whale watching or eco tour is an enjoyable and memorable experience. We cater for everyone of all ages.