Join All Sea Charters for the ultimate Augusta whale watching experience!
For just $80 you can witness these giants in their natural environment.
Welcome aboard Tradewind 3 one of the best Charter Boats in Western Australia Boasting Luxury and Style with plenty of room on the Flybridge for up to 15 and a large Bow to get closer to these majestic creatures ,She also bosts a large rear deck and a luxurious cabin
Migrating Humpback and Southern right whales leave the cold, food rich Antarctic waters and begin arriving in Augusta around June. The Southern rights have there calves close to shore while the Humpbacks are continuing their journey north to their breeding grounds in warmer water.
Augusta is perfectly placed to view these spectacular wild animals as they make their way past, often stopping off for a rest and play.
The best way to see them up close is to book a whale watching tour.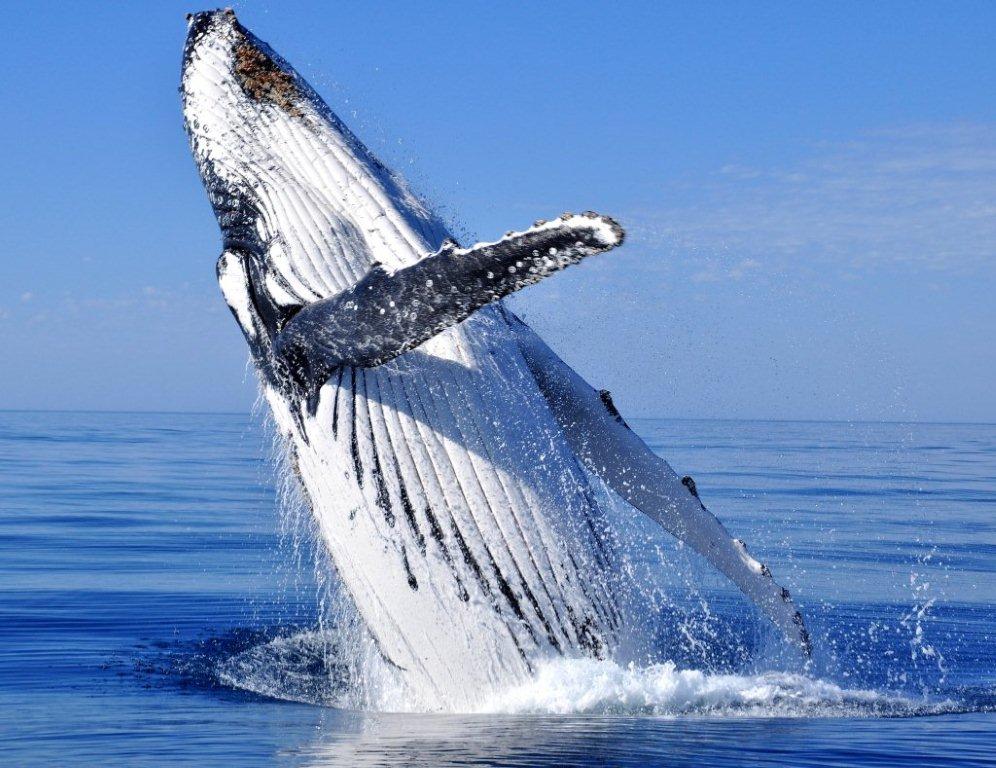 Augusta Whale Watching
Augusta, on the south west coast of Western Australia is a pristine whale watching destination.
 When From June until late August. Departing twice daily, at 10.15am and 1.15pm.
 Where Tours depart from, Boat Harbour Leeuwin road  Augusta.
 Duration Approximately 2 1/2 hours.
Pricing
Adults $85
Children (2 – 17 years) $50
Family (2 adults + 2 children) $250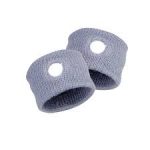 FREE Anti-Nausea bracelet